Carphone Warehouse had a brochure in their stores just before Christmas extolling the virtues of Android and the handsets they were selling. Just flicking through it yesterday, I noticed something amiss on the third page...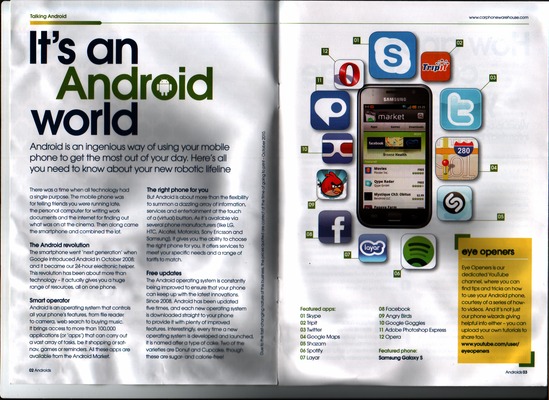 Specifically the right hand side...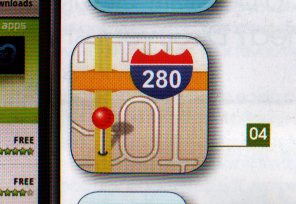 Thing is, neither of the Android devices I have use that icon, instead they use this:

However, the icon in the brochure shows up twice in the top 5 Google image search results on 'google maps icon', I wonder where it might come from, maybe the actual location depicted on the icon itself?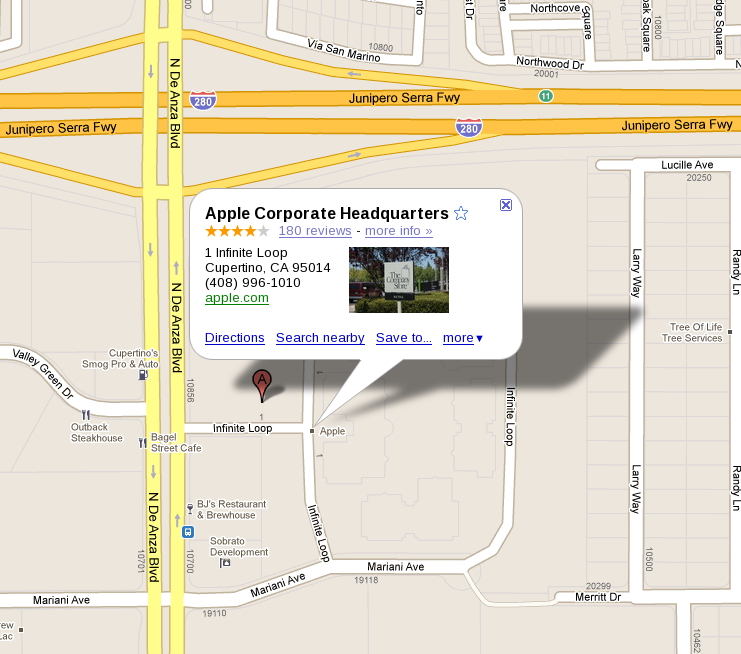 Mind you, the copy in the brochure isn't much better. Given the recent uproar about Experia X10s not getting Android 2.2 I wonder what the likes of Trading Standards would make of this: